LIPSTICK DUGOUT COLLECTION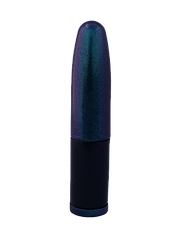 Our Lipstick Dugout Collection has a selection of colors. The Lipstick Dugout is approximately 4 inches long and fits discreetly in your travel bag.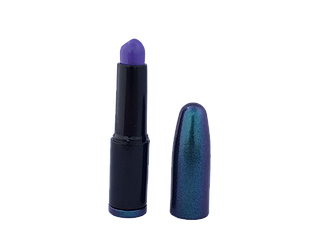 Each dugout contains a stash area and pipe for convenient use while traveling. Lift the cap to reveal the lipstick shaped smoking pipe.
The lipstick shaped pipe slides in and out for easy use.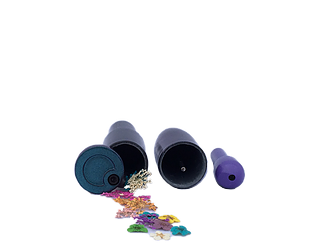 The stash compartment features a slide cover for easy access to your flowers and the cover provides a poker to keep your pipe clean.
OUR ONLINE STORE IS COMING SOON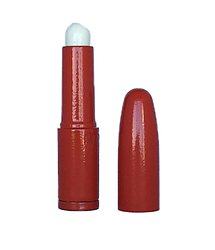 Sign up to be the first know when we launch!
ABOUT US
---
Marley Stash introduces the original Lipstick Dugout collection. This smoking accessory looks like a lipstick but functions as a dugout fully equipped with a stash compartment and pipe. ​
In partnership with O2 Design Solutions the Marley Stash Lipstick Dugout is a patent pending product that is designed, manufactured and assembled in Boston, Massachusetts.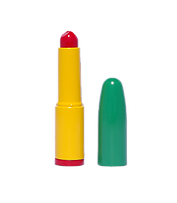 SEE MORE COLORS!
OUR ONLINE STORE IS
ON ITS WAY
Sign up to be the first to know when we launch.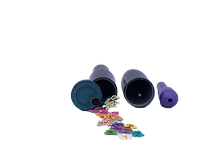 RETAIL CONTACT
---